Marketing and Communications Deputy Manager
/

Paula Pérez A.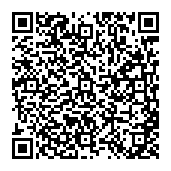 Paula Pérez has more than 20 years of experience in strategic communications. Since 2008 she is responsable for the marketing and communications areas of Alessandri Attorneys. She designs and implements press actions, public relations, digital content management and events.
2021
Master of Business Administration, MBA.
2004 a 2007
Head of Communications at ComunidadMujer.
1996 – 2017
Edition and publication of corporate magazines and newsletters in Entel S.A.
2000 a 2003
Assistant to the Vice-Rector for Communications and Extension of the Pontificia Universidad Católica.
2000 – 2002
Instructor professor at the School of Journalism of Universidad Católica de Chile.